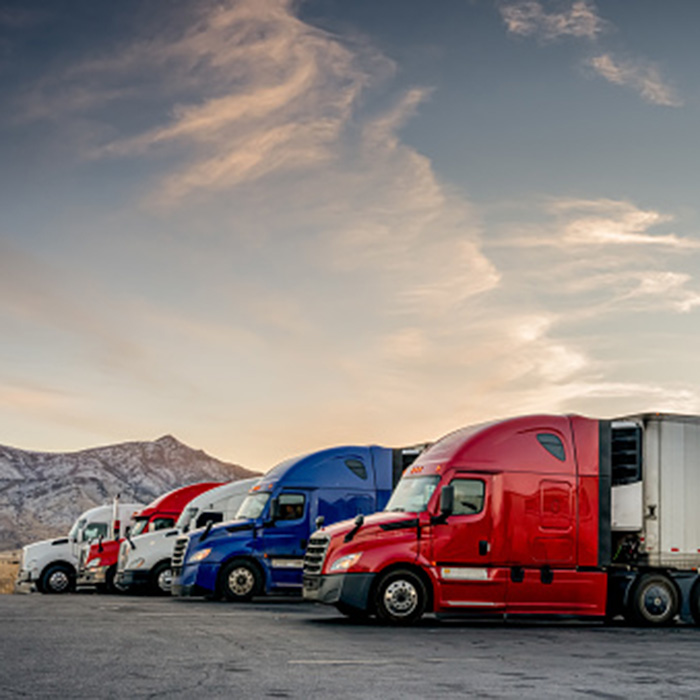 Dry Van / Flatbed / Reefer / Step-Deck
10+ Trucks - $125/truck/week
5 to 9 Trucks - $175/truck/week
1 to 4 Trucks - $225/truck/week
10+ Trucks - $225/truck/week
5 to 9 Trucks - $275/truck/week
1 to 4 Trucks - $325/truck/week
We at Road Wheely Dispatch Company, are a small business whose mission is to help small trucking companies take their company to the next level. Our focus is small trucking companies who have less than 10 trucks who are in need of finding freight at the best price.
Our truck dispatchers know the business better than anyone and are experts at finding the highest paying load helping you make the money you deserve. Our team of highly trained dispatchers will take care of all the paperwork, phone calls and payments so all you have to do is DRIVE.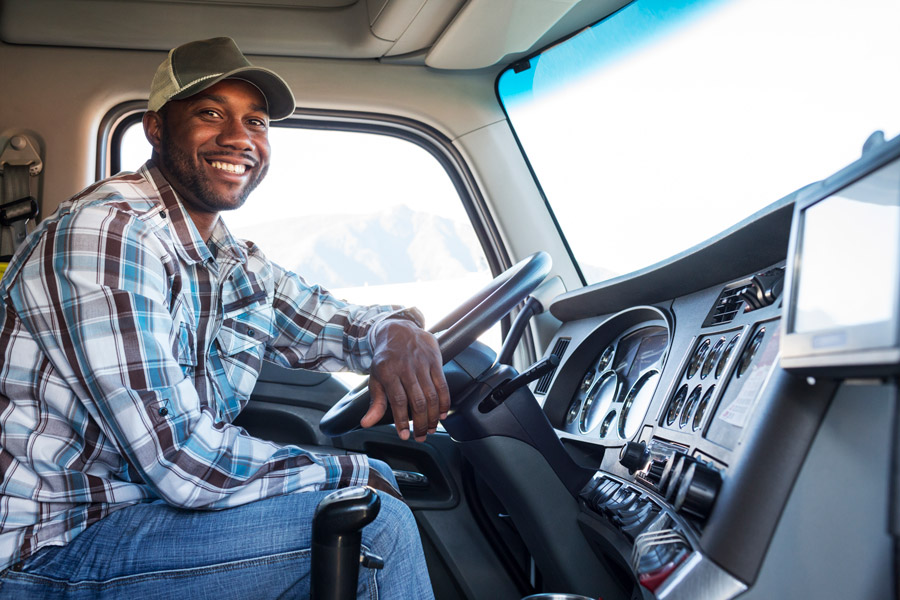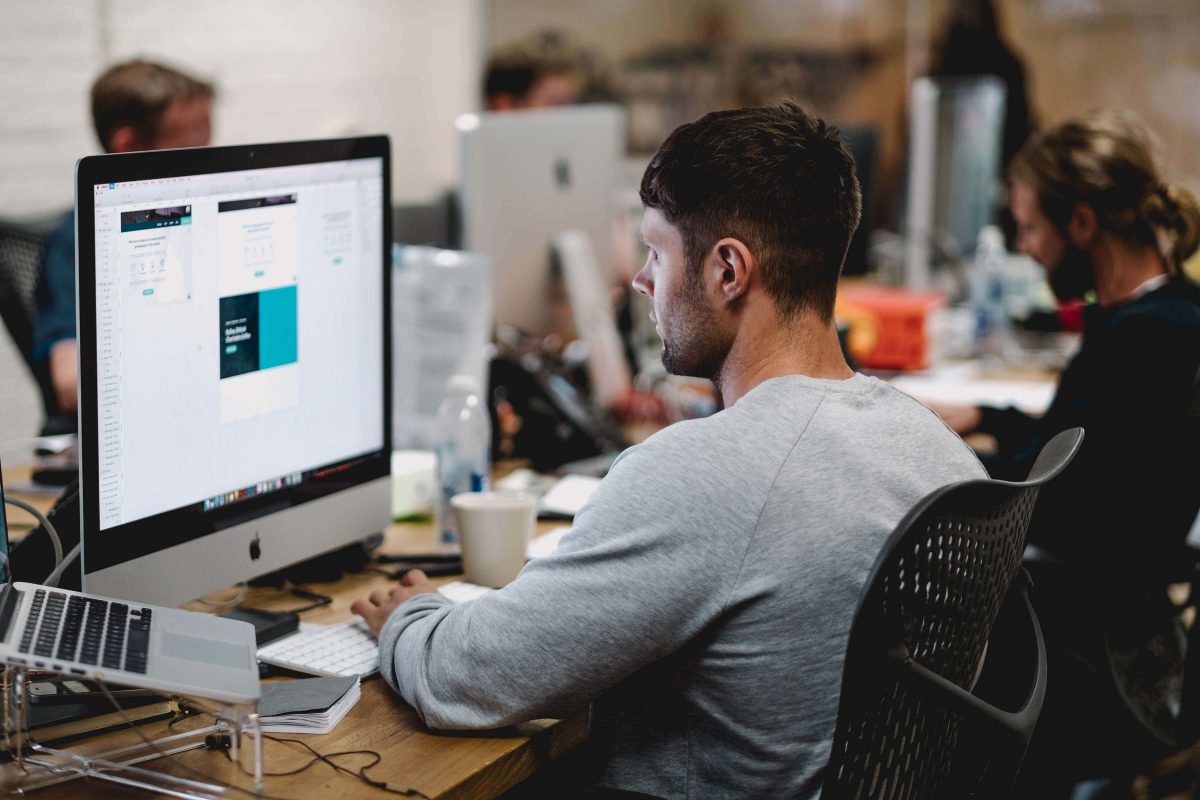 Our dispatchers work to find you the best freight for Dry Van, Reefer, Flatbed and Auto Transporters. We offer both daytime operations as well night time, 3rd Shift Dispatch.
All of our dispatchers go through a 3-month training before working directly with drivers! Our focus is on excellent communication on behalf of the client that we represent.
We stand side by side with our truck drivers to plan out the best working schedule that fits with their life.
At Road Wheely we take into account the personal life that needs respected and like to consider our drivers as a part of the family. Our drivers call the shots and are our top priority!.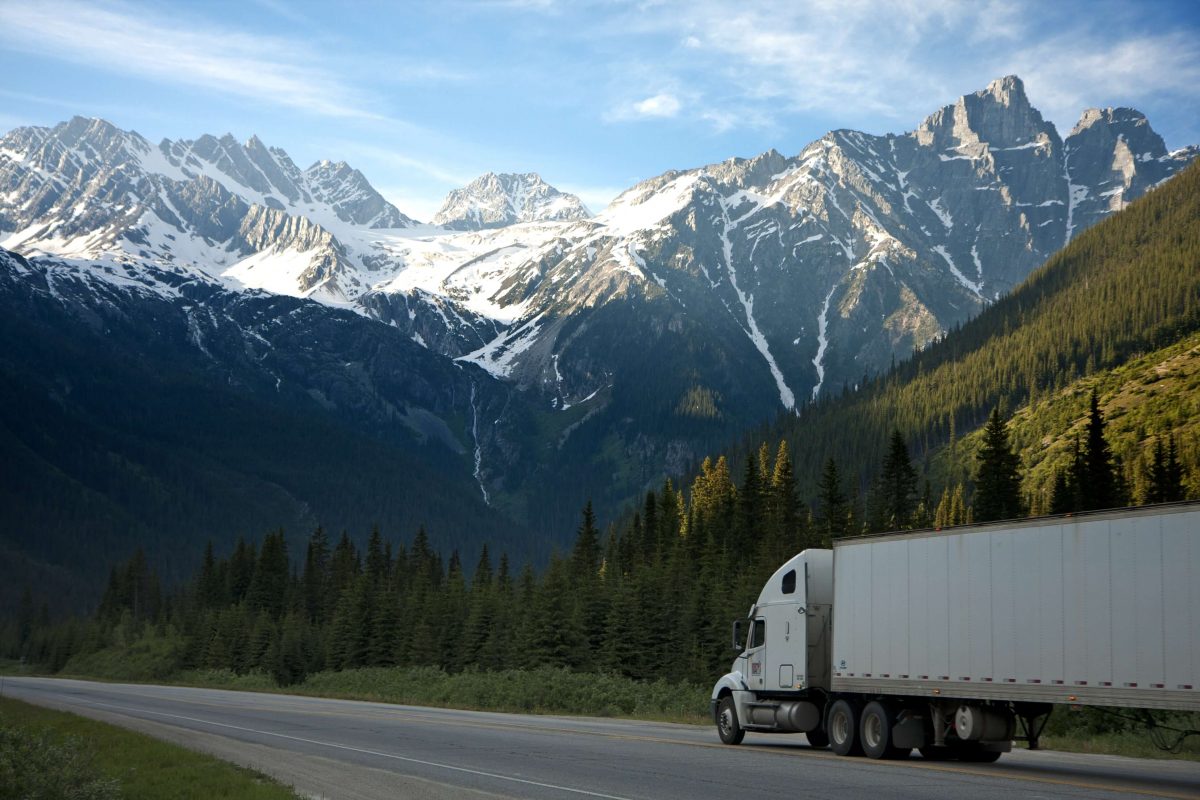 Our company streamlines the communication between brokers and carriers through our Google Cloud Network. Don't miss a beat and have everything a mouse click away. At the end of each week you'll receive your Weekly Load Sheet giving you the analytics behind your operation.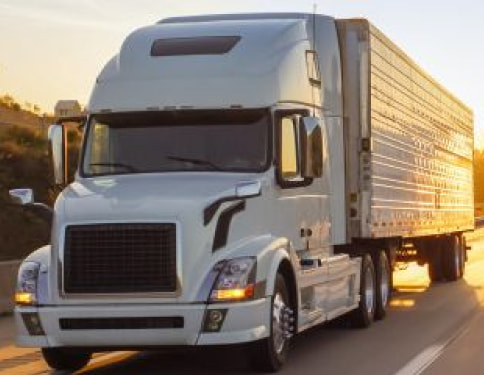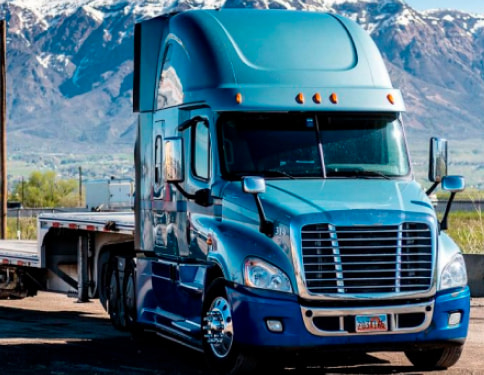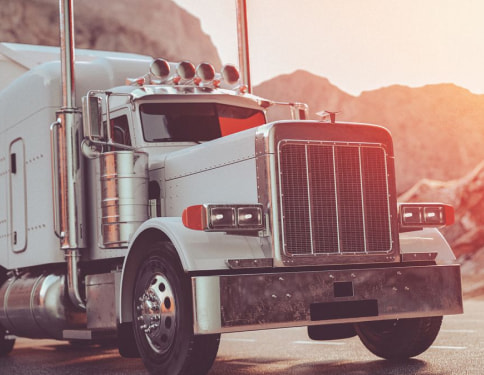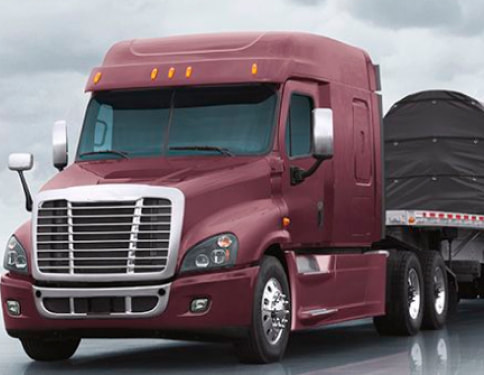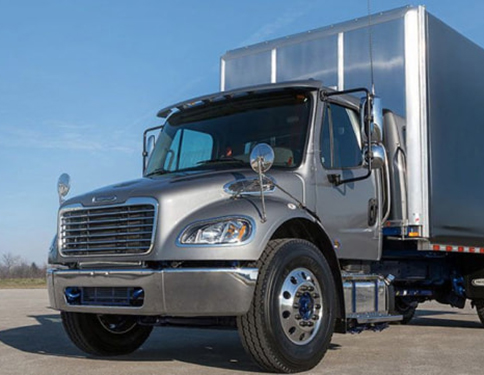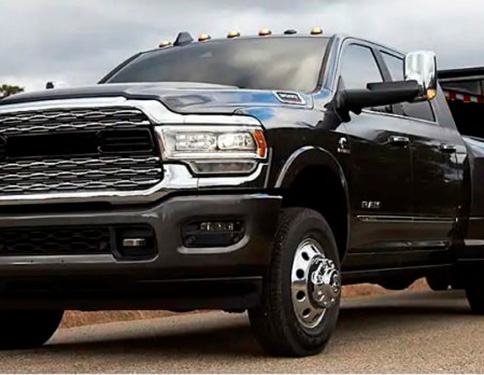 Roadwheely's Dispatch is Awesome- This company is everything a truck driver should expect from a dispatch company. They negotiate with the brokers to get great rates, they call you to offer loads for the next day and they handle getting revised rate confirmation for detention pay & lay overs. I'm glad to have them working for our company!
Place my trucking business in Roadwheely Dispatch's hands and haven't needed another dispatcher since. Outstanding Communication, very knowledgeable of the business, and they don't break the bank on percentage. Worth way more than other companies charging 10+ percent. Thank you, guys.
We have been working with Roadwheely Dispatch for a year now and I have nothing but good things to say. The service these guys provide is awesome and I don't need to waste my time searching for loads, billing and all that stuff. Communication, support, market knowledge are on high level and these guys worth the percentage they charge.
Raodwheely Dispatch Company has been very good for my trucking company, very strong negotiators.






Sign a quick service agreement
MC Authority, W-9, and Insurance
We begin dispatching immediately
We are available for your assistance 24/7