Road Wheely is a truck dispatch company that provides top-notch dispatch services for owner-operators and small trucking companies. We help find the best freight load possible with the highest prices and focus on keeping you loaded on a weekly basis. Our team of 40+ truck dispatchers have been in businesses for over 9 years and know the roads in and out. We know driving is not easy, that's why our truck dispatchers negotiate the highest rates on your behalf so that you get your money's worth for all those miles. We handle all truck paperwork and deal with brokers on your behalf so that you stay focused on expanding your business. We're not looking for short term clients, we are looking for long term partners because we know that your success is our success. Maximize your earning potential with our dispatch services. Get Started Today!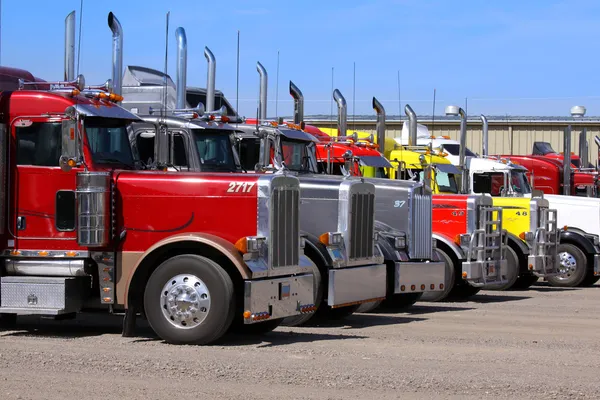 Our company streamlines the communication between brokers and carriers through our Google Cloud Network. Don't miss a beat and have everything a mouse click away. At the end of each week you'll receive your Weekly Load Sheet giving you the analytics behind your operation.
Sign a quick service agreement
MC Authority, W-9, and Insurance
We begin dispatching immediately
Best Trucking Dispatch Services For Trucking Companies
Our experienced truck dispatchers set you up directly with the brokers so you can focus on driving. We handle all the necessary paperwork. No more worrying about follow-ups with the Broker for lumper and detention pay. Our in-house dispatchers take care of all admin work for you. You pick the areas you want to drive and we negotiate hard for the best paying rates and quality routes. You work directly with the best Shippers and Brokers and they pay you. Your dedicated truck dispatcher looks at multiple load boards to find you the best dry freight, flatbed, and reefer loads. Road Wheely keeps you on the road so that you don't leave your trucks stuck for days.